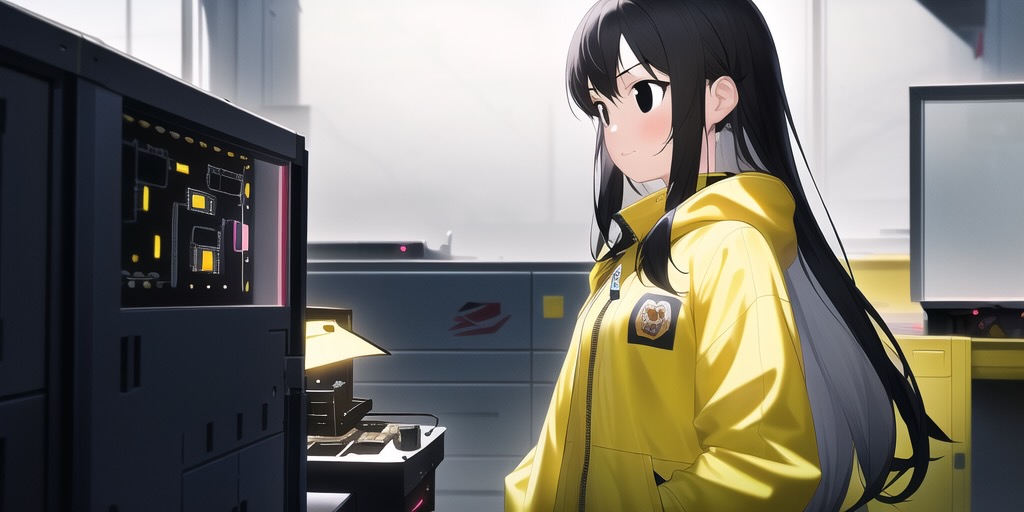 大家好,

我叫 Jason,在一間中學任職IT支援人員,同時也是一位 Maker 以及 Jason Workshop 的創始人,希望可以透過我的作品來改善人們的生活。

如果您對我的作品或工作室有興趣,歡迎訪問我的網站 – Jason Workshop,或直接與我聯繫。我很樂意與您分享我的經驗和故事。謝謝。

–

Hello everyone!

My name is Jason and I work as an IT support staff at a secondary school in Hong Kong. I'm also a maker and the founder of Jason Workshop, a small studio with the goal of improving people's lives through my work.

If you're interested in my work or studio, please visit my website – Jason Workshop – or contact me directly. I'd be happy to share my experiences and stories with you. Thank you.
---
Here is a review of my past works: